Clarify your event objectives Posted on September 7, 2020 in Conferences and Events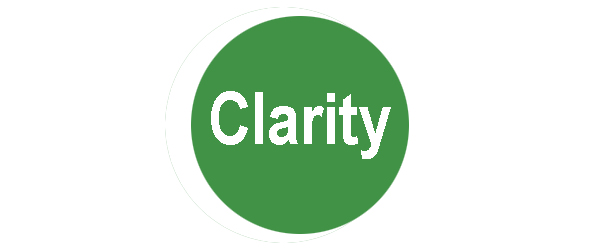 Deciding upon the ideal speaker for your event can be challenging. It can be a difficult road for various reasons. Obtaining your goals and having clarity around your event, is essential in the realisation of a successful event.
Regardless of where you sit in the planning process, we'll always start the conversation by asking certain questions about you and your event. Most importantly the answers will lead to determining some clarity, about what success looks like for you.
We suggest asking yourself these questions, for when you clarifying your event objectives, you are one step closer to success.
Inspire Educate Entertain
Do you want to inspire your audience by utilising a motivational speaker? Do you need a successful business speaker to educate an audience on strategies, techniques or performance? Perhaps you might like to create an atmosphere to amuse, delight and entertain your guests? We really enjoy this initial discussion with our clients. Ensure that you take the time to have a conversation about the overall objectives of your event, from beginning to end.
What topic are you looking to cover at your conference?
As part of your brief we will also enquire about your topic. Perhaps your event will focus on a particular subject area. Initial searches on our website for example, will highlight certain speakers who can cover particular topics. However, it is important to note that topics are limitless and as such, we have provided a general guide on the website.
What type of conference speaker do you require?
There is an extensive range of speaker categories available and we have listed some examples below. Should you need some inspiration, have a brainstorming session, or give us a call to discuss some ideas. Now is the time to be creative so tap into your imagination as best you can.
Business, Change Management, MC, Facilitators, Leadership, Health, Motivational, Sales and Marketing.
Prepare, plan and know your objectives
In our experience, preparation, planning and knowing what you want to achieve, are vital to realising a successful event. Perhaps we can offer you an external perspective. It is all about asking questions.
If you are looking to clarify or discuss ideas for your event or conference speakers, presenters and topics, feel free to contact us. We are here to assist you, no matter what stage you are at in event planning process.