Human Rights Activist and Survivor Posted on February 1, 2018 in Hot Keynote Topics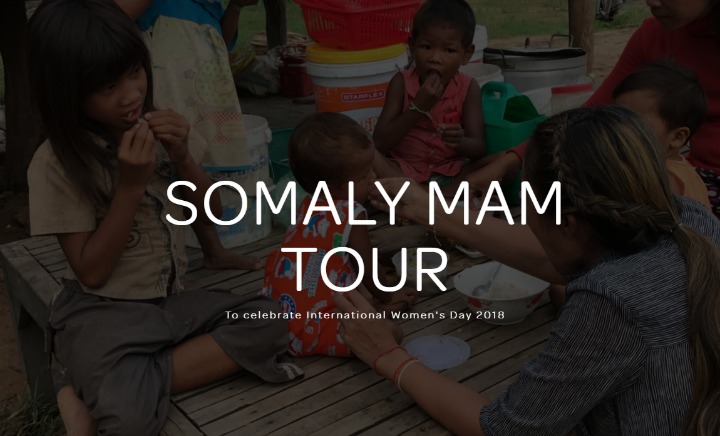 Speaking Tour | March 2018
To celebrate International Women's Day 2018, Somaly Mam will return to Australia for the first time since 2014 to share her personal experiences, thoughts around eradicating modern slavery and why empowering survivors will help lead this change.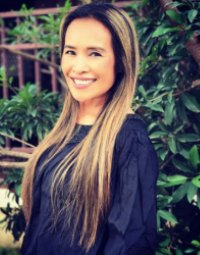 Somaly Mam
Human Rights Activist, Founder, Best-Selling Author and Fearless Survivor of Sex Slavery
Born into a tribal minority family in the Mondulkiri Province of Cambodia and sold at age 12, Somaly Mam is a survivor of sexual slavery and a human rights activist.
Forced to work in a brothel along with other children for nearly a decade, she was brutally tortured and raped on a daily basis.
After escaping the industry with the help of a foreigner, she went on to establish a Cambodian non-governmental organisation (AFESIP Cambodia) to rehabilitate and reintegrate children and young girls who have been rescued from the sex trade and sexual violence.
She has dedicated her life's work to supporting victims by providing a safe space to start the healing process and empowering survivors to become agents of change.
Her holistic approach ensures they not only escape their plight but have the emotional and economic strength to face the future with hope.
Not without her own share of controversy, Somaly has had to face significant challenges to her personal credibility on a national and international level in recent years, but her perseverance and unwavering commitment to supporting victims of sex trafficking and exploitation is a testament to her character and the cause.
Since 1997, Somaly has touched and supported the lives of over 7,000 victims, survivors and those at-risk of slavery and exploitation.
If you would like to know more about Somaly Mam and her availability during her tour to Australia in March, please contact us directly on 1300 55 64 69.