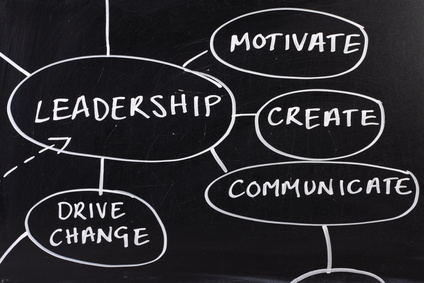 How to achieve authenticity
Building authentic teams and creating an authentic culture within the organisation, is a valuable long term strategy. Organisations are now turning toward this hot topic of authenticity, as they look to improve their overall performance, efficiency and profitability. Authenticity and authentic organisational change, has never been so prevalent in the corporate training sector.
What is authenticity?
A person or organisation that is genuine and real, not false or copied can be operating with a level of authenticity. There is an element of trustworthiness and integrity associated with authenticity, and it can also be simply defined as being true and honest.
Create a Corporate Culture based on Authenticity
There are a few components or key elements to authenticity. Professional in-house corporate trainers who specialise in authenticity, may include several elements in the training, often combining to create a complete program.
This is of course dependant on the client requirement's and overall organisational strategy. In house trainers will look to determine organisational needs from the following perspectives; leadership training, relationship training and emotional intelligence training.
Each element works alongside the other and extending your training to include a complete authenticity strategy is where the true long term results are found. When you engage a professional corporate trainer, or training program there are limitless strategies and ideas available to you. Authenticity within an organisation or team is a combined effort and requires some thought. It is important to embark on an appropriate strategy.
Collaborate | Pool Resources | Act as a team
An atmosphere of transparency and mutual trust in an organisation's culture will allow team members to experience both good and bad aspects in any situation. Being open and genuine with others is extremely important. Great ideas need great support, and it is important that we build an authentic environment.
Emotional Intelligence | Group Dynamic
Individual actions or behaviours, which are not in alignment with one's true self, have the potential to effect team performance. If real progress is to occur, one's own actions must be consistent with one's own values, motives and goals.
It is also vital that feedback be received and given from an impartial perspective. Working on the team's emotional intelligence will allow the consideration of multiple sides and views of the issue at hand. By acting with integrity and coming from a place of learning, teams can quickly change the dynamic of the group.
Know yourself | Be yourself
Authenticity in the individual can be defined as someone with a strong understanding of self-awareness and are in touch with motives, feelings and desires. A positive concept of self and emotional intelligence is the key.
Team members should be encouraged to find their own style, and be true to it. Sometimes it isn't easy to find one's strengths. A corporate training session with a professional in this area, can find the answers to such questions.
Engage a professional in-house corporate trainer with Great Expectation Speakers Bureau
Authenticity requires us to sharpen our insight and self-awarnes to act in alignment with our values and goals. This topic encompasses a large area, there are many professional corporate trainers and keynote speakers available to assist an organisation's strategies. Contact us for more information.
Integrity, Sincerity, Emotional Intelligence, Leadership, Relationships, Wisdom, Knowledge