WEBINAR Hit Sales Targets Faster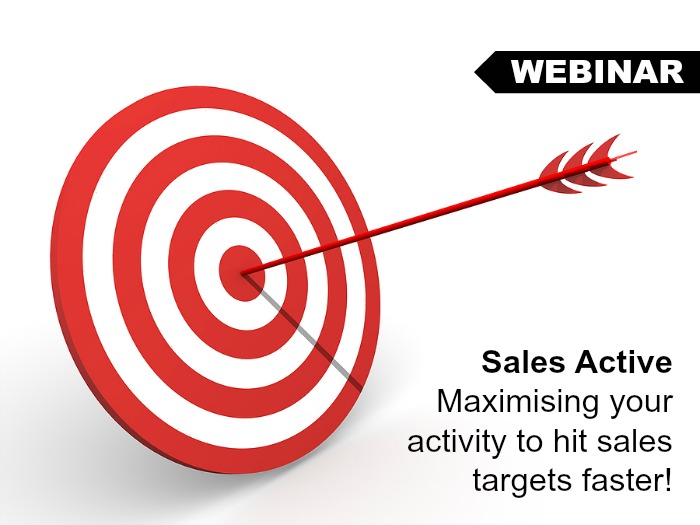 WEBINAR WITH MICHAEL LICENBLAT
Sales Active - Maximising your activity to hit sales targets faster
Success in business weighs heavily on your ability, and willingness, to engage new (and existing) clients to create more business opportunities. Ensuring that you stay active in your client acquisition and sales activity, on a daily basis, is crucial to filling your sales funnel and securing future revenue.
In this online seminar, you will learn the 4 components of sales activity that will keep you on track and set to hit your sales/revenue targets faster.
Webinar Details
Date: Wednesday 17th April, 2019
Time: 11 am (EST - Victoria, Australia time)
Duration: 30 minutes
Cost: Free - only open to first 50 registrations
Registration: Click here to register
NOTE: A recording of this event will be made available for 7 days after the seminar (you will need to register to access the recording)
If you would like to know more about Michael's presentations and his keynote topics click here, or call us today for more information 1300 55 64 69.
ABOUT MICHAEL LICENBLAT | web profile
In the world of business, service, and sales, no matter how confident, competent or experienced you are, setbacks are a part of every process. How well you handle those failures, challenges, and problems will often determine how successful you are going to be. Learn more.
Are you looking to create an amazing impact at your next conference? Contact the team at Great Expectation.