A Voice from the Heart Posted on March 28, 2019 in Hot Keynote Topics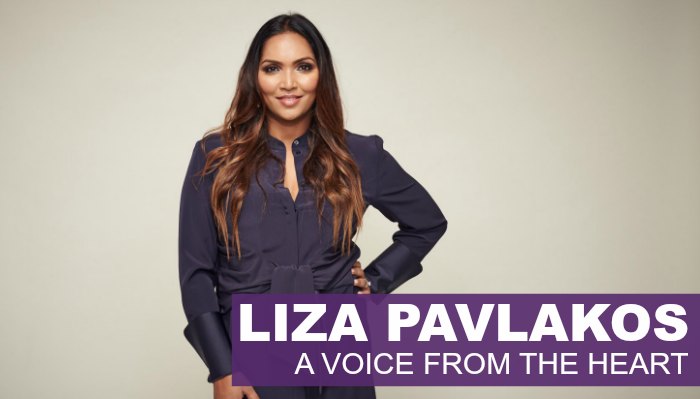 By Liza Pavlakos, Motivational Keynote Speaker
If you met me today, you would see a professional and successful businesswoman, but once my life was far removed from that. As a teenager, I became homeless after escaping from sexual abuse, only to become a victim of such intense domestic violence I needed to have the right side of my face reconstructed.
Believing I was finally free of violence, I was abducted, raped and almost murdered. After being rescued, I fell into depression, suicide attempts and drug addiction, but regardless of my past adversities, I drove myself to change my life.
After being a successful entrepreneur, since 2015 I have worked as a motivational speaker across the globe, but in telling the story of my life, I do so to inspire my listeners to recognise they have the same tools as I had and can action in their own life.
I believe we all must recognise and share a part of us, a real-life experience pivotal in shaping who we are today. By opening ourselves up, we will bring those around us and who care for us to be so much closer; this happens because we become authentic. We don't hide from our past—we use it to help others.
We must be well-defined in what we want to say, we must speak from the heart and ensure we don't communicate in a roundabout way. We must always use clear, concise sentences to project our messages, so we are understood. So our messages can be acted upon.
Our words matter. We cannot control how the words we speak will be received, but we can do our best to make sure they are aligned with our beliefs. Ultimately, the best assurance we can give about our sincerity is to invest in the meaning of our words, again, by voicing from our hearts.
We owe it to ourselves to not be afraid and to be silent. Use your past to make a difference to someone else's future because we all have something worthwhile to say. Use your voice to make a difference and impact someone else's life. Speak from your heart to reach that of another.
As well as being a speaker, through my own foundation I am a dedicated philanthropist and I take my message to the slums of the world, to speak to those who are far less fortunate than I am. There is nothing better than seeing faces light up because the people realise they are not beyond hope. If you share your lessons and messages, you will lift someone else's heart… and lift up your own.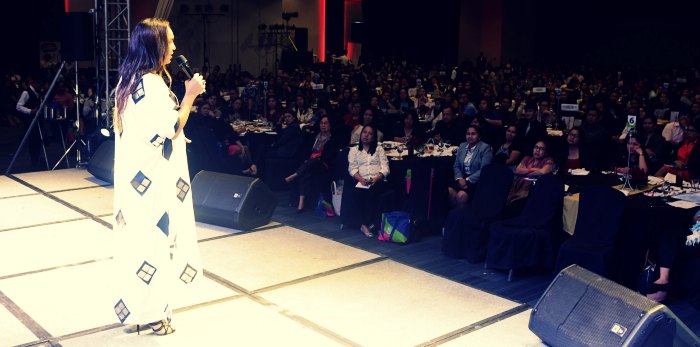 If you would like to know more about Liza's presentations or training options click here, or call us today for more information 1300 55 64 69.
Liza Pavlakos a successful keynote speaker acclaimed for energizing audiences with her straight-from-the-heart way of engaging and communicating with people. Those who have heard Liza's story, always walk away feeling deeply touched and motivated with actionable tools for transformation. Her audiences walk away with a new set of emotions that changes the way they think and act and view themselves. Read more.
Are you looking to create an amazing impact at your next conference? Contact the team at Great Expectation.