Mental Health education in schools and workplaces
Posted on July 20, 2017
We asked Advanced Care Paramedic and Keynote Speaker Paul Spinks, some key questions about mental health. This Q&A session provides a follow-up to a recent article which gave an astonishing insight into our current stress levels and its consequences.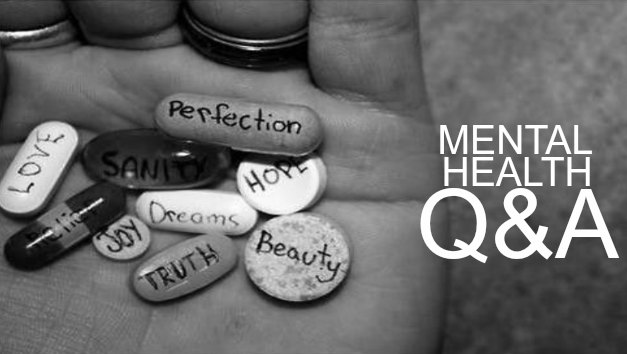 Below we continue our discussion with Paul. How can we turn these alarming mental health statistics around, and create the change that so many of us need?
Do you think the current education streams are enough to deal with ailing Mental Health in the workplace and in our communities?
This is a difficult question, and I would say yes and no. Firstly, we have to take better ownership of our mental health, period! Mimicking the behaviours, habits and connection we receive from those around us, will go a long way to determine what this will look like.
But what happens when our teachers, supervisors and mentors are themselves battling with mental illness? You can talk as much as you like, but at the end of the day people are just watching you. If the fish stinks, it normally stinks at the head first!
There are now 3 or 4 million of us (I am talking just Australia) that have already checked in for a mental illness, but what worries me the most is the millions more lining up for one.
We have to tackle this epidemic with prevention instead of cure and the conversation has to be strong enough, the education bold enough and capable enough of infiltrating the Australian psyche to stand up and pay attention.
How can it be that schools haven't ditched language classes and replaced them with life skilling programs when the leading cause of death in this country, between the ages of 15 to 44, is suicide!
Workplaces often have the word "wellbeing" written in their safety manuals but don't really know what to do with it, or how to get an outcome.
Education, education, education! Luckily, we have the drug scene covered and its role in mental illness. Ecstasy often destroys the transmission circuits to allow Serotonin to pass from one Neuron to the other, (the principle molecule for happiness).
This damage is often irreversible. Once you understand this, then you simply know that Ecstasy use, Ice and all the Amphetamine family, is a one-way ticket to a mental illness. But I'm sure you knew that already?
Read More about Paul Spinks | CLICK HERE.
Now is the time to start a conversation about mental health in the workplace, and Paul is presenting some of this education at a public event on this topic. The event is called: The WAKE UP Call, and it's happening in Sydney on Tuesday 1st August.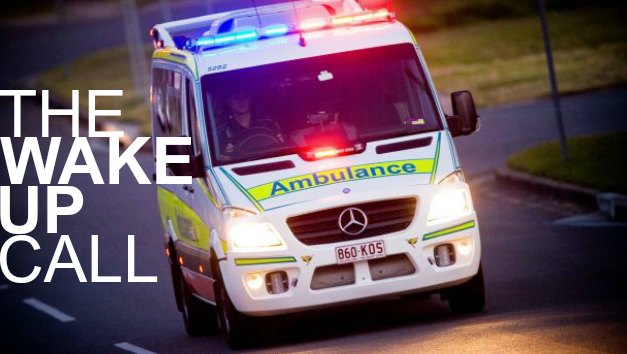 Start a conversation about mental health today and register for this Public event: The WAKE UP Call in Sydney. Paul's session is life changing, you will be compelled to share his message everywhere including the workplace, with your family and even in schools.
The WAKE UP Call SYDNEY | 1 AUGUST
7.00am to 9.00am
Rydges World Square, 389 Pitt Street Sydney | google maps
$85 + GST per person | BOOK ONLINE
TESTIMONIAL
"I wanted to thank you for your informative and inspiring presentation today. I can't recall the last time I was so engaged and sympathetic to someone else's concerns and opinions on such fundamental values. Your experiences had the whole room focussed and feeling the problems we face as a society, with even the more battle hardened and defiant commenting on the positive effects you had on them. I hope to see more of your work, thanks again and best of luck, health and peace for the future…"
TAFE Queensland North