OPB 2020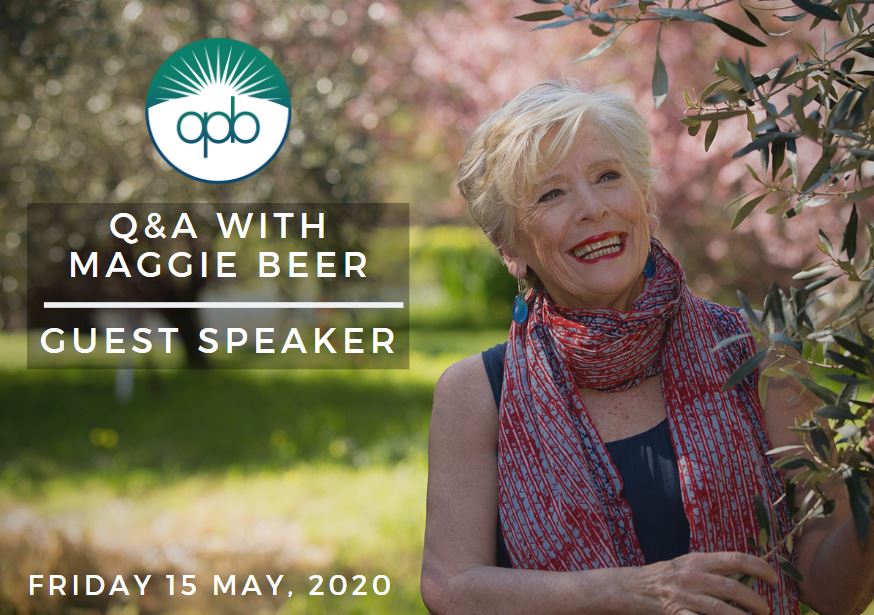 This breakfast event is an opportunity for managers, corporate and government organisations to show their thanks and appreciation to their teams. This is a breakfast event not to be missed!
The inaugural Office Professionals Breakfast was held in 2015, and it was a tremendous success. It is now a highly anticipated event amongst the Brisbane business community.
OPB recognises and rewards the hard-working Office Professionals of Brisbane. There really hasn't been any recognition for the work they do - until now.
"In our work at Great Expectation Speakers and Trainers, we know many dedicated office professionals who put in the hard yards, and we've always thought this should be recognised. This breakfast is a way for CEO's and management to acknowledge the role office professionals do within the business."
Event founder, Marg Booth
Great Expectation Speakers and Trainers