PD Topic 2: Etiquette & Personal Branding
Office Professionals Brisbane PD Seminar Series

Etiquette & Personal Branding with Jodie Bache-McLean
With a career spanning 30 years in Model Management and Personal Development Education, Jodie Bache Mclean is the expert when it comes to Understanding the Power of your Personal Brand. Personal Branding is about establishing an image or impression in the mind of others about you.
How do you make yourself memorable?
Your thoughts, attitudes, outside interactions and life experience make up the best part of you. Let Jodie share with you some valuable tips on discovering the BRAND named YOU.
Registration is now open!

Date
Tuesday, 6th June 2017
Time
5.30pm for a 6.00pm start - 7.30pm finish
Training venue
Spicers Balfour Hotel, 37 Belfour Street, New Farm
Meet your trainer
Jodie Bache-McLean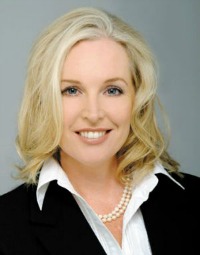 As the Director of June Dally-Watkins education and training, market leaders in personal development and corporate image solutions for 64 years, Jodie Bache-McLean has spent her professional life at the coal face, guiding and encouraging Australians from all walks of life in the finer points of personal communication and providing etiquette expertise. Read more.
Subscribe
Subscribe to the Office Professionals newsletter we'll keep you informed about Office Professionals Events including PD Seminar Series and the Office Professionals Breakfast. click here to subscribe!