Personal Branding Workshop and Mentoring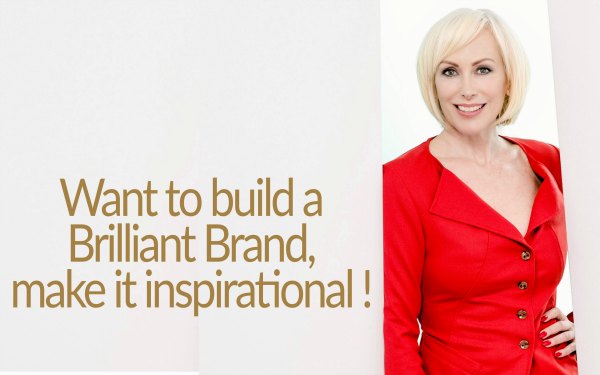 Event Details
Date: Thursday, 20 September 2018
Time: 7.00AM to 11.00AM
7.00AM - 7.30AM Breakfast refreshments and networking
Venue: Gadens, Level 11, 111 Eagle Street Brisbane
Tickets: $250 per person, or bring a younger staff/team member FREE!
Book online: CLICK HERE
Want to be recognised as an authority or thought leader in your industry, and enjoy the opportunities that follow?
Do you wish to mentor and empower your team members with personal development and personal brand leadership to grow their impact and influence?
INVEST IN YOU & YOUR TEAM!
When your personal brand is on-point, people sit up and pay attention. Your reputation precedes you as the obvious choice for high-profile partnerships and opportunities.
And... the businesses who invest in their team to grow their personal brands to increase their visibility, reputation and presence are driving performance, productivity business growth.
Put simply, you and your team will leverage more influence and profit by representing brand YOU and becoming brand ambassadors and intrapreneurs for your organisation!
DISCOVER BRAND 'YOU'
Join Suzie Lightfoot for this unique personal branding and mentoring workshop.
Discover how to maximise and leverage your own personal brand value and empower your team members!
This will be an interactive and practical session to learn Suzie's 9 key criteria for crafting a powerful personal brand you can profit from at any age or stage in your career.
ABOUT SUZIE LIGHTFOOT | Web profile
Passionate about helping people to step out of the shadows to Be Seen Be Heard and Be Noticed™ in both their lives and careers, Suzie helps professionals, small business owners, entrepreneurs and organisations to grow their influence, impact and income through the power of self- marketing and personal branding. Read more.