Become a leader that others want to follow Posted on September 27, 2016 in Leadership Development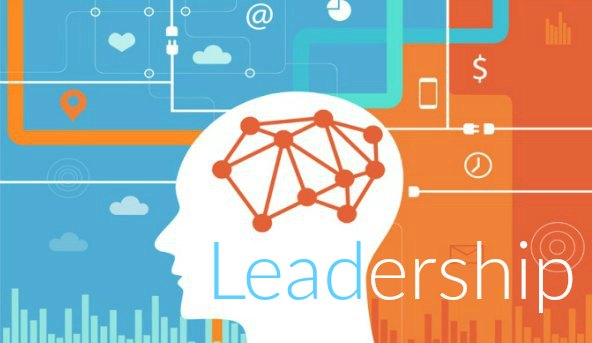 You may have been hearing and reading a lot lately about the Millennial Mindset and the need for leaders to stop avoiding and start embracing it. So who are these Millennials?
Manage the 'Mindset', not the Millennials!
Written by Michelle Loch
Technically, depending on who you ask, they are a generation born post 1980 (ish), they are about to take over our workplaces in big numbers, and they have been attributed with a number of characteristics.
For example….
They are not loyal
They are demanding
They are tech savvy
They are confident
They do not want to be forced to work 9 to 5 … and
They want flexibility
And these labels may or may not be true, but for me, they are simply the next evolution of our cleverness, and they are exactly what we wanted them to be (you know, the be careful what you wish for thing!).

What is true is that….
…"they are the most educated generation of all time"
– well of course they are, our technology and teaching/learning methods have evolved deliberately and impressively… so 'tick'.
…"they do not sit back and accept being told what to do"
– well of course they don't, our parenting and education is geared to get them to think, unpack, respond and challenge…so 'tick'.
…"they move from job to job quickly"
– well of course they will, we have told them over and over again that they can do and have whatever they want by setting a clear and compelling vision, putting in the work and making clever choices… so 'tick'.
They are exactly what we wanted and planned for them to be.
And already I'm feeling uncomfortable about using the terms 'they' or 'them'. Because I think that 'they' are simply (and finally) articulating and doing what we all wish we had the guts to say and do.
The Millennial Mindset doesn't just apply to a group of people, it is the emerging mindset of our time and we all want a bit of it. We all want to save the planet… and create and support communities….and have more leisure time… and get acknowledged for our contribution… and disagree with the boss…! Well at least me and quite a few of my mates do!

So….to my point

We don't need, as leaders, to figure out how to lead, manage and CONTROL the millennials, we need to figure out how to lead, manage and UNLEASH the power of the emerging millennial mindset in ALL our people – it needs to be encouraged – as the advantages are huge.
We are constantly striving for 'different'. We want creativity, innovation, disruptive thinking … blah blah. And the solution is right there in front of us – the Millennial Mindset – it's time to let it loose. For some reason we seem to appreciate the Millennial Mindset in our own children or those young people that we know well as individuals, but as a collective, there still seems to be defensive barrier – one I suspect is fuelled by fear because if we let these young upstarts take over, or not 'do their time' or join our boardrooms then what will happen to us and our positioning and prestige and benefits and complacency and jobs.
Let's think instead about teaching it, and guiding it, and facilitating it.

And we can start by having Millennial Conversations with our people. We need to have better conversations…conversations that…

Get to the POINT, and help others to get to their point
Stop issues going around and around, and take them somewhere USEFUL
Ask, enquire, explore rather than TELL and instruct
Address the tough issues respectfully and powerfully…and
Improve the QUALITY of everyone's thinking.
Michelle Loch is a keynote speaker and workplace training expert. She specialises in communication and leadership in the neuroscience of human motivation, powerful conversation and self-leadership.
If you would like to know more about Michelle's keynote presentations contact the team at Great Expectation, call 1300 55 64 69.