Jana Pittman's Autobiography Posted on February 8, 2018 in Hot Keynote Topics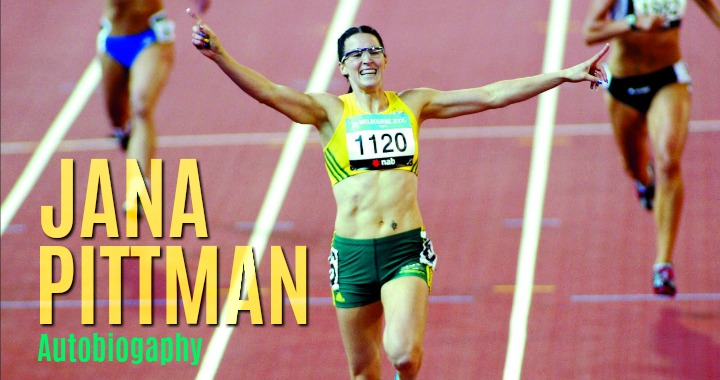 "Chasing goals is like building a fire, every day you add more kindle. 'Till one day you light the match. Dream big and bold, make life an inferno."
Jana Pittman is an athlete, mum, author, speaker and a future doctor.
Jana's autobiography tells her story of triumph, defeat, failure and success. She will take you on a journey through the peaks and troughs that helped shape her career and build her into who she is today.
Jana has represented her country at three Olympic Games, and is the first Australian woman to compete in both a summer and winter Olympics. A two-time World Champion and four-time Commonwealth Champion in the 400m hurdles, she is recognised as one of Australia's greatest female athletes. But there's so much more to Jana than her sporting achievements. Hers is a life fully lived.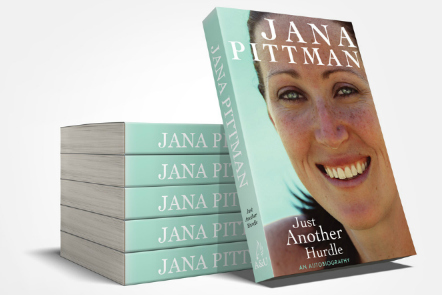 If you would like to know more about Jana Pittman and her keynote presentations for your next corporate event click here to submit your enquiry or contact us directly on 1300 55 64 69.
Off the track Jana is studying a Bachelor of Medicine & Surgery at the University of Western Sydney with the future goal of practicing in Obstetrics and Gynaecology. In her 4th academic year she is currently on the Deans Merit list for maintaining a High Distinction average (7.0 GPA) thus far. Read more