Keep Calm and Call Great Expectation Posted on June 27, 2018 in Organising an event
Hiring a professional speaker, trainer or entertainer for your corporate event can be a daunting task and it can often take a lot longer than you ever expected (when doing it alone).
With Great Expectation's 15 years in the industry, we wanted to share why our clients choose to work with a speakers bureau for their events.
1. Knowledge
Marg Booth, the owner of Great Expectation has over 15 years in the industry and with that comes a wealth of knowledge. Although you may find it easy to google the words "motivational speaker", you cannot tell from someone's website or bio if they are the right fit for your event. It is likely that one of the team members at Great Expectation will have seen these speakers and can give you some real, honest feedback.
2. Save Time
Speakers Bureaus are lucky in the sense that they have access to an extensive database. They have instant access to speaker's fees, availability and sometimes even their personal diary! This will save you time emailing, calling and following up for detail. Many speakers have personal assistants or management companies so Great Expectation streamlines the whole process so you don't have to go on any wild goose chases!
3. Logistics
Would you like to offload coordinating travel, hotel, per diems, contract logistics, and more? This is where we step in and take control. All you need to do is click on the itinerary once everything has been organised for you and voila!
4. Quality
Great Expectation prides itself in booking experienced, high-quality speakers. The speakers who we recommend have a proven track-record of presenting powerful keynote presentations. We would not recommend someone who we did not see as the perfect speaker for your event - trust us, it will put your mind at ease to know this.
5. ...and relax
With an event to focus on, your keynote speaker should be the LAST thing that you worry about. Let Great Expectation take the effort, time and worry out of booking your perfect speaker.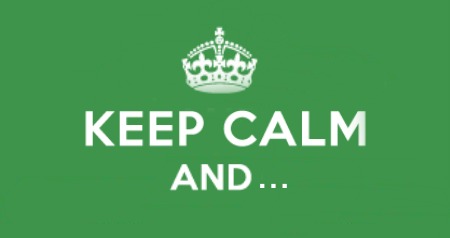 Contact Great Expectation
In order to assist you in recommending conference speakers, corporate trainers and entertainment for your events, send us an email at team@greatexpectation.com.au or phone us on 1300 55 64 69 or 07 3844 2277.
You can also visit our Contact page to fill up the form.