Magic Events: Introducing the Podcast Posted on March 27, 2014 in Conferences and Events
We are finalising a podcast to partner conference and event managers who are looking to create 'Magic Events!'
Magic Events Podcast is being launched next week, so watch this space!
The podcast, created for event mangers and HR professionals, is open to anyone who is looking to create a Magic event.
We are developing the RSS feed and our podcast channel in iTunes, more information will be released soon.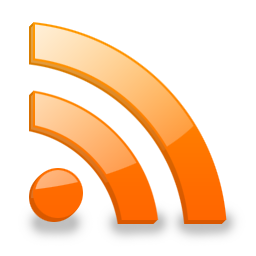 ***subscribe tools, are not yet active.