Communication activities or communication keynote speakers are a specialised group of presenters.
Great Expectation Speakers and Trainers works with corporate training and Human Resources managers to locate an comprehensive selection of communication activities presenter for conferences, events or in-house seminars.
Organisations looking to engage a professional to facilitate communication activities can contact Great Expectation speakers and trainers for innovative ideas, all of which can be tailored to an event brief and key communication activities outcomes.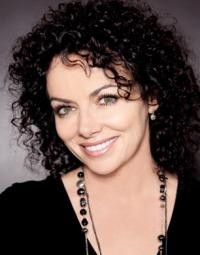 more...
Travels From Sydney, NSW
Robi Mack is a vivacious, engaging and passionate keynote speaker, world class corporate MC, and an exceptional stagecraft coach and trainer. As...
more...
Travels From Melbourne, VIC
Louise is a communication specialist and proven performer in moving individuals and groups to take positive action through a unique view, an...