Great Expectation Speakers and Trainers has a complete list of professional presenters who specialise in ethics and keynote presentations about ethics.
If you wish to engage an Ethics specialist or presenter / speaker for your conference or event, Great Expectation has a selection of professionals for your consideration.
Contact the team today to engage a ethics specialist/Keynote Speaker for conferences and corporate events.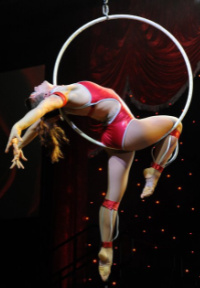 more...
Travels From Gold Coast, QLD
The Aerial Angels are widely known both locally and internationally as stunning aerialists whose uncompromising pursuit for excellence has made...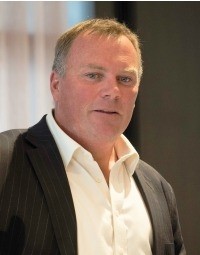 more...
Travels From Melbourne, VIC
Now a specialist in ethics and culture, a best selling author, and crime, anti-corruption and culture expert for media, this former Detective...