Great Expectation Speakers and Trainers has a complete list of professional presenters who specialise in ethics and keynote presentations about ethics.
If you wish to engage an Ethics specialist or presenter / speaker for your conference or event, Great Expectation has a selection of professionals for your consideration.
Contact the team today to engage a ethics specialist/Keynote Speaker for conferences and corporate events.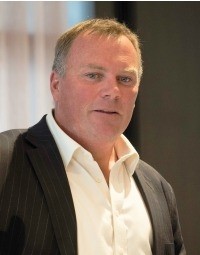 more...
Travels From Melbourne, VIC
Now a specialist in ethics and culture, a best selling author, and crime, anti-corruption and culture expert for media, this former Detective...
more...
Travels From Sydney, NSW
David Penglase is a behavioural scientist, conference speaker and masterclass facilitator sharing his proven tips and strategies on how positivity...