Great Expectation Speakers and Trainers has a complete list of professional speakers who present on the generations. Only a few are on our website, we suggest your contact us for more information and options.
Gen X or gen Y speakers, baby boomers, and all other associated insights, are just some of the generational topics and areas covered.
If you wish to engage a Gen Y or Gen X presenter, for your conference or event, feel free to send us your brief and we can then recommend a selection of professionals for your consideration.
Generation keynote speakers who specialise in the gen X, Y and baby boomers, can provide keynotes or presentations for conferences, in house corporate training seminars and events.
If you wish to engage a keynote speaker or Gen Y presenter you can trust, speak to the team at Great Expectation, engage a generation specialist, or Keynote Speaker for your conferences, seminar or corporate event.
more...
Travels From Sydney, NSW
Claire Madden is a leading voice internationally on Generation Z. As an author, social researcher, keynote speaker and media commentator, Claire...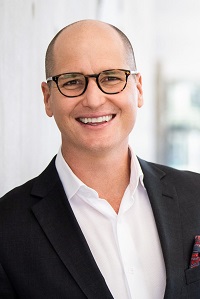 more...
Travels From Sydney, NSW
Michael McQueen is a bestselling author of nine books and trends forecaster helping organisations and leaders stay one step ahead of disruption. With...