International Women's Day Events 2018 Posted on January 31, 2018 in Hot Keynote Topics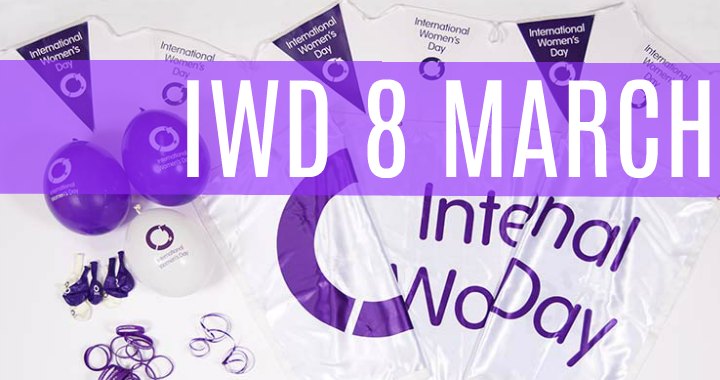 Employers embrace gender parity
Employers across the world will be looking to support the 2018 International Women's Day [IWD] campaign and do what they can to actively engage and harness their workforce and community, toward gender parity.
Across the world, we are making positive gains towards Gender Parity day by day. There is now a very strong, and growing global movement of advocacy, activism and support.
Are you organising an International Women's Day event?
By holding an IWD event organisations motivate and unite, not only in workplaces and among colleagues, but with friends and the community as a whole. It's time to think, act and be, gender inclusive.
IWD is not country, group or organisation specific. The day belongs to all groups collectively, everywhere.
We have listed below are some highly inspirational and professional women who are pushing for progress in their own unique way. If you are looking to engage a keynote speaker for your IWD event, below you'll find a few options from all across the country. Happy International Women's Day - 8 March 2018!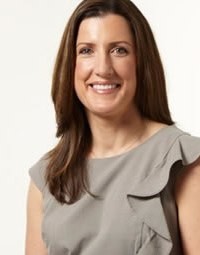 Jacqui Cooper
Travels From Melbourne, VIC
Jacqui Cooper is an Olympic medalist and motivational speaker - her story is one of triumph, tragedy, defeat and success. It's a story that makes you believe in the strength of human spirit. Her spirit and passion, shared with her unwavering dedication and persistence, in a sport that is brutal and cruel, is absolutely inspiring. Read more.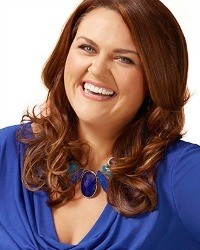 Chrissie Swan
Travels From Melbourne, VIC
A gifted writer who happily over-shares the amusing and sometimes challenging realities of day-to-day life for many working mums in Australia, Chrissie has been a regular columnist for Fairfax. Many fans have followed Chrissie from her days as a runner-up on Network Ten's Big Brother in 2003 and her stints on breakfast radio. Chrissie is also an ambassador for CARE Australia who help women in poverty throughout the world. Read more.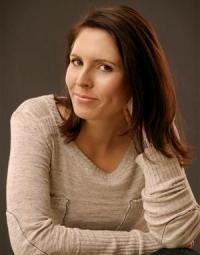 Lauren Burns
Travels from Melbourne, VIC
Lauren Burns created sporting history by winning the first ever Olympic medal for Taekwondo when the sport made its debut at the Sydney 2000 Olympic Games. Lauren was one of only three Australian women to win an individual Olympic Gold Medal, along with Cathy Freeman and Susie O Neill. Her amazing triumph at the Sydney Games was achieved against the odds requiring enormous discipline, commitment, perseverance and teamwork. Read more.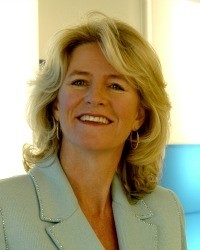 Lisa McInnes-Smith
Travels from Melbourne, VIC
Lisa McInnes-Smith is in the top echelon of corporate speakers on shifting performance. She has presented to more than one million adults across twenty-two countries and authored seven bestselling books.
Lisa has also been instrumental in the transformation of people's careers and relationships. As the first presenter outside the USA to be inducted into the Speaker Hall of fame Lisa's focus is inspiring leaders and creating tangible shifts in their people. Whether it be shifting attitudes, direction, behaviours or outcomes Lisa delivers results. Read More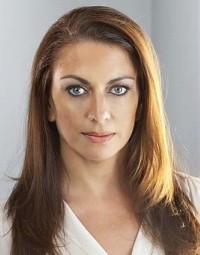 Rabia Siddique
Travels From Perth, WA
Rabia Siddique is a criminal and human rights lawyer, a retired British Army officer, a former terrorism and war crimes prosecutor, a professional speaker, published author and mother of triplet boys!
In a terrifying ordeal that garnered worldwide attention, along with a male colleague, she assisted with the rescue of two SAS soldiers from Iraqi insurgents in Basra. Her male colleague received a Military Cross for outstanding bravery, while her part in the incident was covered up by the British Army and Government. In a fight for justice, Rabia brought a landmark discrimination case against the UK Ministry of Defence and won. Read more.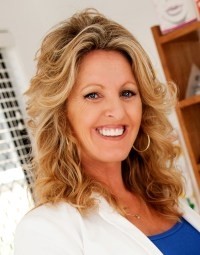 Rachael Bermingham
Travels From Sunshine Coast, QLD
Rachael Bermingham is currently one the highest selling self-published female authors in Australia. Collectively she has sold over 6 million copies of her books around the globe and has written a new title every year for the last 9 years. One of her co-written books '4 Ingredients' is still the highest selling self-published title of the past decade within Australia. Read more.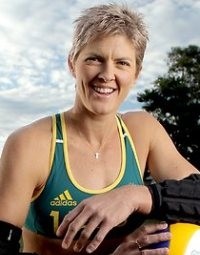 Natalie Cook
Travels from Brisbane, QLD
Olympic Gold medallist, Natalie Cook, captivates the hearts and minds of her audience with her power, skill and determination. Renowned for "walking on fire" Natalie's life philosophy of "NO LIMITS" is reflected in her achievements and general attitude to every situation.
Natalie knows what it takes to be 'number one' and she can help your business achieve that goal. Her presentations include tales of perseverance, passion and determination and will leave the audience with skills and tools to tackle any situation in their own lives. Read more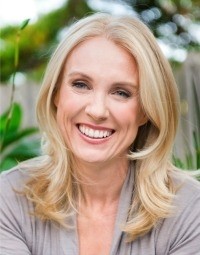 Dr Caroline West
Travels from Sydney, NSW
Dr Caroline West specialises in Healthy Lifestyle Medicine and is one of Australia's best known doctors. As a medical practitioner, she has extensive clinical experience helping clients make healthy changes for life.
Dr Caroline aims not only to inform but inspire, always encouraging her clients and audiences to put their knowledge into action. Her areas of expertise include healthy lifestyle, stress management, better sleep, nutrition and weight management, happiness and positive psychology. Her philosophy is simple: a healthy lifestyle anchors wellness boosts energy, longevity and peak performance. She has been described as a "medico who brings solutions to the real health issues of real people". She joined East Sydney Doctors in 1988 and she has also worked at Holdsworth House Medical Practice, Bondi Road Doctors and as a doctor in aboriginal health doing remote locum work in the Northern Territory. Read more
If you would like to know more about any of these speakers, or their keynote presentations for your next corporate event, contact us directly on team@greatexpectation.com.au or phone 1300 55 64 69.
The International Women's Day 2018 campaign theme is #PressforProgress and worldwide activity will see groups and organisations across the world launch new gender parity initiatives, celebrate women's achievements, call for greater action and more. For further information click here.