Political speakers or presenters who specialise in topics surrounding diplomatic, law or political ethics in a local politics, state politics, national politics or global scale politics offer audiences an alternate perspective.
Organisations and associations who are holding conferences or events requiring a government speaker or government specialist, should contact us at Great Expectation Speakers for an unbiased recommendation of suitable keynote speakers.
Keynote speakers in this category will include topics related to politics, political presenters, government speakers, negotiation, diplomatic presenter, international law, political ethics and global trends.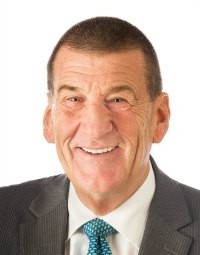 more...
Travels From Melbourne, VIC
The Hon. Jeff Kennett AC was an Officer in the Royal Australian Regiment, serving at home and overseas. As a politician, he entered the Victorian...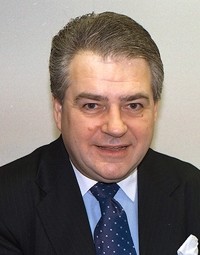 more...
Travels From Sydney, NSW
Dr Suter is an experienced, professional and awarded presenter renowned for explaining complex global and business issues in a way his audiences...