Corporate Safety and Wellness Forum Showcase Posted on September 7, 2020 in Workplace Training

CORPORATE SAFETY AND WELLNESS FORUM SHOWCASE
Friday, 8 November 2019
Organisations of today experience different, and sometimes difficult pressures within teams. The safety of our employees should be paramount to the success and profitability of all businesses. Safety forms many areas - not just the physical side, but also health, mental health, risk and resilience of our people.

How are we leading our teams in the future around these areas? Do they have trust in business that we are providing the best we can to bring awareness, and training our people in these areas?

In the modern world we live in, and the constant pressures we face, mental health is without doubt the number one epidemic in this country, and it's spiraling out of control at a disturbing rate.

As work related injuries due to mental illnesses or inadequate (or ineffective) training are becoming more prominent we believe it's more important than ever to raise awareness to these critical issues. Together we need to find solutions to present at our team training days to improve both their professional and personal lives around these areas.

Do you have a mental health officer in your office? How are you addressing this within your teams?

Start a conversation about safety and mental health today.

This forum showcases professionals who work with organisations in training teams on these specific areas.

Is safety and well-being of your people a priority for your organisation? If so, then we welcome you to attend and hear from our expert presenters who will tell their own personal stories, as well as provide awareness and strategies for the future.
Meet The Speakers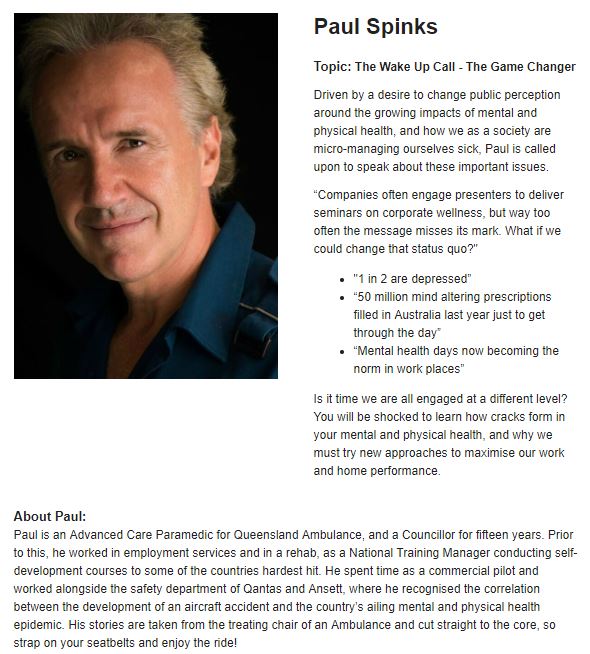 Where?
Brisbane Marriott Hotel
515 Queen Street,
Brisbane City, QLD, 4000.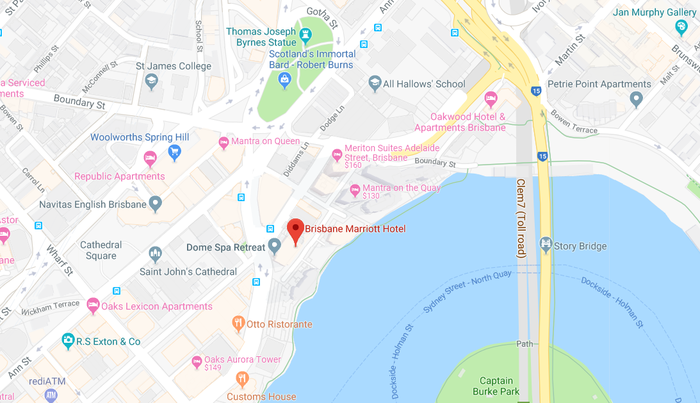 When?
Friday, 8 November 2019
8am Registration. Tea and coffee on arrival.
Morning tea included.
12pm finish.